Welcome.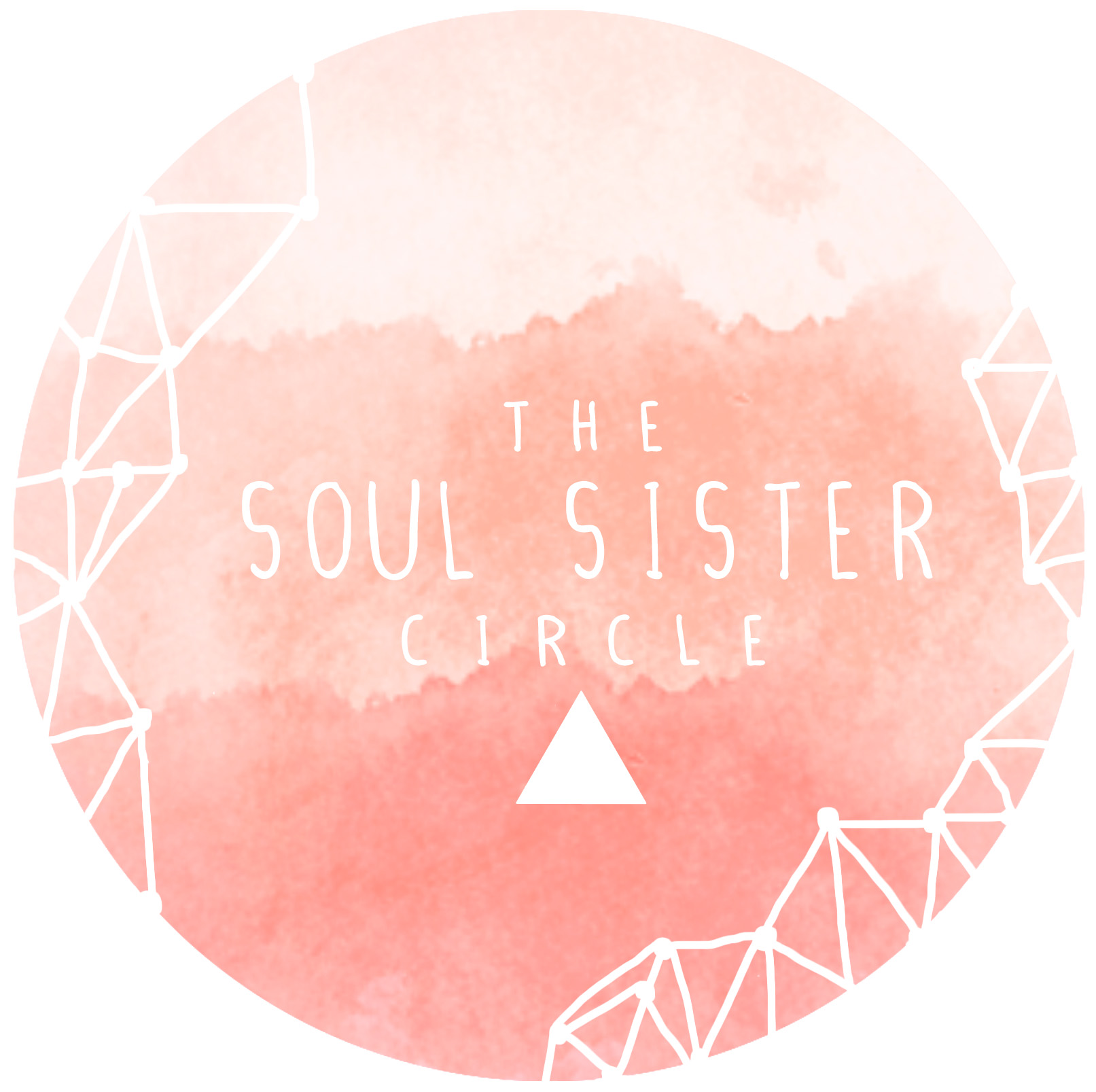 What is The Soul Sister Circle? 
I, Michelle Gardella, believe there is a beautiful thread that connects women to their most gorgeous and brilliant selves. Sometimes, though, in the crowded marketplace of Should-World, we lose our grip.
We get lost. And that's Ok. That's actually awesome. Because it isn't until we are totally lost, that we can begin to search for our most sacred space of being Found.
Welcome.
It's a noncompetitive, empowering

community forum

celebrating and supporting the whole creative women.

It's a monthly soul-packed monthly magazine emailed directly to your in-box to give you the gorgeous mojo you need to refuel your divine fire. This is a no joke powerful punch to your email with expert contributors in all areas of your life, from women's health to inspirational real-life stories, and even a gorgeous desktop wallpaper to keep your heart and head focused and in the right space month-to-month!
It's coast-to-coast in-person gatherings. S'mores, workshops, and laughter around a campfire.
It's information-packed luminous E-books. Example: How I edit black and white images.
It's journal prompts, meditation videos, and incredible, heart-nourishing recipes.
It's rewarding. Each month, members in The Soul Sister Circle receive exclusive savings to the most incredible handmade and womenmade products online! Bark Decor, Paloma's Nest and so much more!
You get all of it.
You get every single thing I have to give, all for one price.
No hidden fees. No levels of membership.
I want you to have it all, because that is absolutely what you deserve.
For more information, you are welcome to visit our FAQ page.  
To sign up, for all of the goodness, for only $99 a year, email subscribe@thesoulsistercircle.com